25.9.2023
Choosing the Right Offshore Partner: A Comprehensive Guide for Canadian and American Companies
In today's globalized business landscape, Canadian and American companies are increasingly looking beyond their borders for software development partners to fuel their growth and innovation. Offshore development partnerships, particularly with Indian firms like Reon Technologies, have gained prominence for their cost-effectiveness, technical expertise, and commitment to delivering high-quality solutions. However, selecting the right offshore partner can be a daunting task. In this comprehensive guide, we'll walk you through the key factors to consider when choosing an offshore development partner and highlight the strengths that Indian firms, exemplified by Reon Technologies, bring to the table.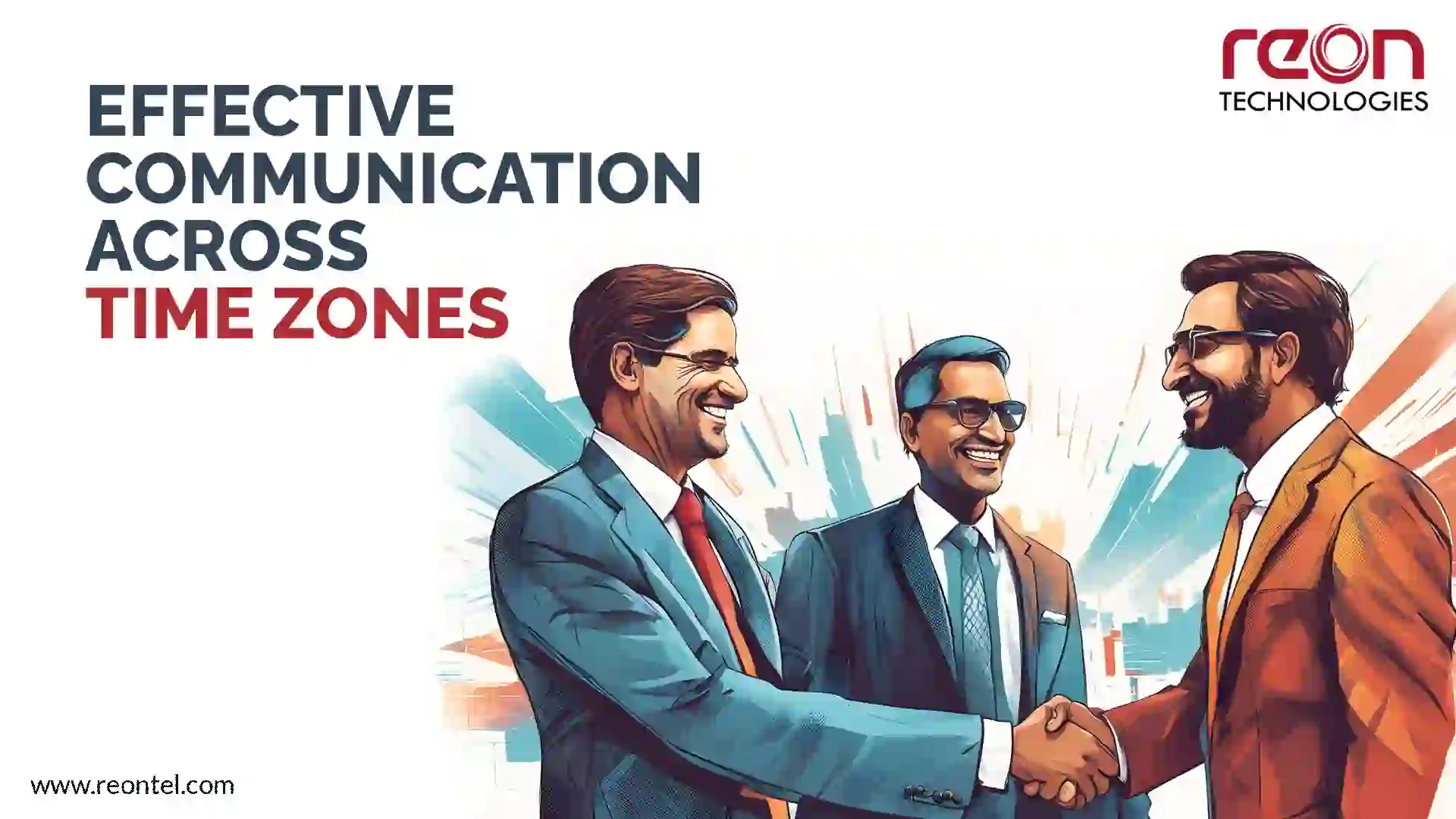 1. Define Your Goals and Objectives:
Before embarking on the search for an offshore partner, it's crucial to have a clear understanding of your project's goals, scope, and timeline. Outline your specific requirements, technology stack, and budget constraints. This initial clarity will help you identify a partner whose strengths align with your project needs.
2. Assess Technical Expertise:
One of the primary reasons North American companies turn to Indian firms is the abundant pool of highly skilled developers and engineers. Reon Technologies, for instance, boasts a team of proficient MEAN Stack and Flutter developers who excel in crafting innovative solutions. When evaluating an offshore partner, assess their technical prowess, project portfolio, and relevant experience in your industry.
3. Quality Assurance and Data Security:
Data security is paramount when working with offshore partners. Ensure that the firm you select adheres to strict security standards and best practices. Reon Technologies prioritizes data security and follows robust protocols to safeguard your sensitive information throughout the development process.
4. Effective Communication and Time Zone Compatibility:
Overcoming geographical and time zone differences is a common concern when partnering with offshore firms. Reon Technologies bridges this gap seamlessly by offering real-time communication channels and adapting to your time zone, ensuring a smooth and productive collaboration.
5. Flexibility and Scalability:
As your project evolves, your offshore partner should be able to scale their resources and adapt to changing requirements. Reon Technologies' flexible engagement models allow for easy scalability, ensuring that your project remains on track, no matter how complex it becomes.
6. Cost-Effective Solutions:
Cost savings without compromising on quality is a hallmark of offshore development. Indian firms like Reon Technologies offer competitive pricing models, making it an economically attractive choice for North American companies.
7. Cultural Compatibility:
Ensuring that your offshore partner shares your business values and work culture is essential for a harmonious partnership. Reon Technologies understands the importance of cultural alignment and strives to integrate seamlessly into your project's culture and ethos.
8. Track Record and Client Testimonials:
A proven track record and positive client testimonials are strong indicators of an offshore partner's reliability and commitment to client satisfaction. Reon Technologies has consistently delivered outstanding results for clients across various industries, earning their trust and admiration.
Conclusion
selecting the right offshore development partner is a critical decision that can significantly impact the success of your project. hire developers from india offer a compelling blend of technical expertise, cost-effectiveness, and a commitment to excellence. By following the guidelines outlined in this comprehensive guide, Canadian and American companies can navigate the process with confidence, knowing that they are choosing a partner that aligns with their objectives and can help them achieve their development goals.
Analytics / Marketing / Technology