01.07.2022
Easy Ways to do local SEO for your business in 2022?
The internet has shortened distances. Now we can do business across continents. But not all companies require a global audience. All they need to succeed is to be known locally. And what's better than local SEO for the same. The best digital marketing company UAE showcases how effective local SEO can amplify your business.
What is Local SEO?
Local SEO is the strategy that allows a business to be more visible in the local searches.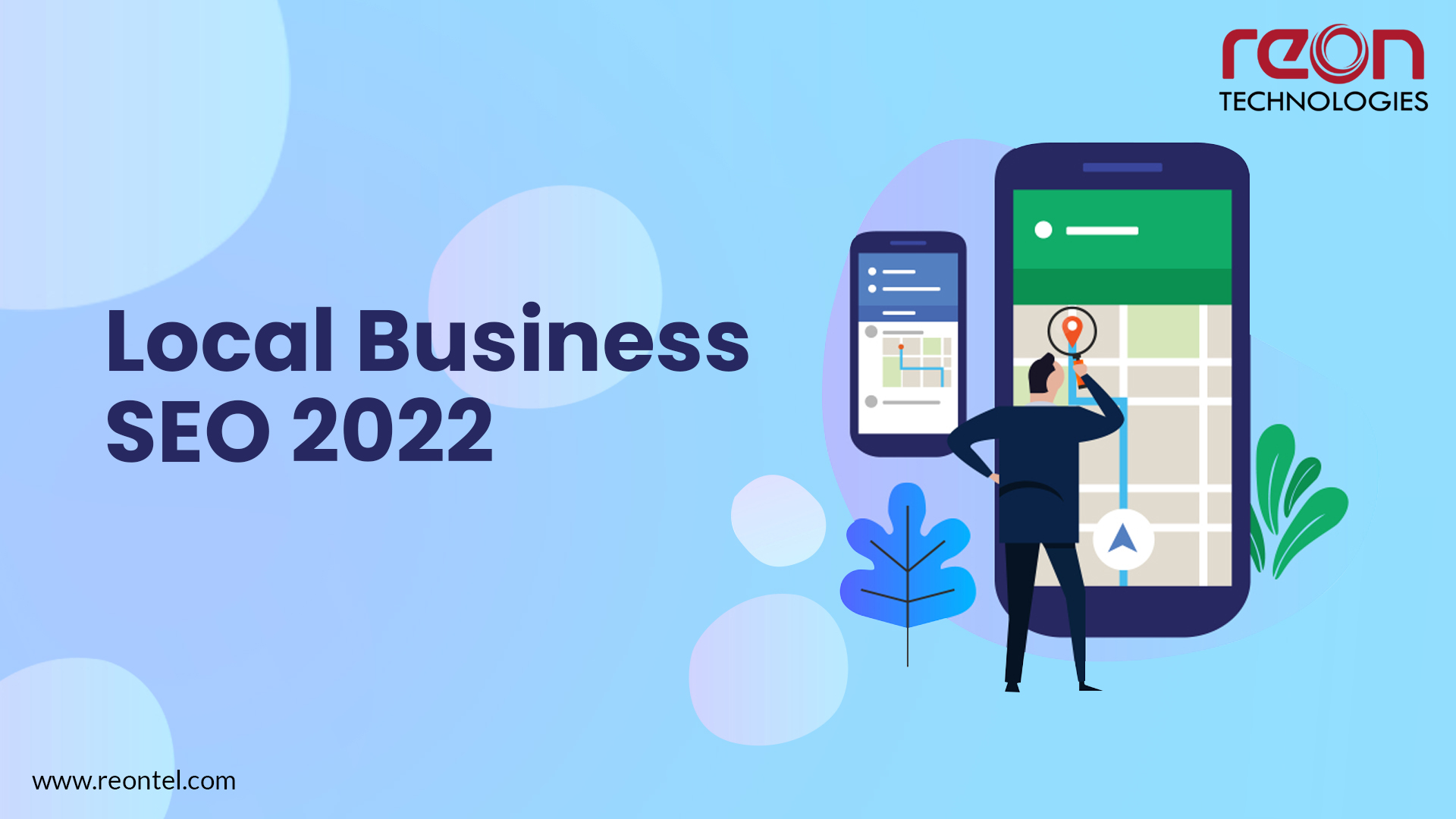 Any business that serves a particular geographical area can benefit from properly implementing local SEO techniques. Which means any search which contains a location modifier can be regarded as a local search. Moreover, if there is a local query for your website then it requires Local SEO.
But to activate a business or to flourish a business to extremes, the business owner has to be socially active or must have a strong online presence. To be socially active or inactive, is a person's will and responsibility but Digital presence of a person can be enhanced only with the help of small SEO tricks and tips.
Choosing professional SEO services in Dubai can help you understand the benefits of and how to increase your digital presence by using SEO tricks and utilise it on your requirement
Why Local SEO Services are important?
The answer is here, COMPETITION!!!!
Google has a powerful algorithm for Local Search and to rank higher in the local search is very hard. Once we attain a higher local search rankings, you will be visible in MAP listings or Organic listings.
Here are some of the Local SEO tips and tactics used by SEO experts to increase the search rankings of your website:-
How to Set up Local SEO for your Business?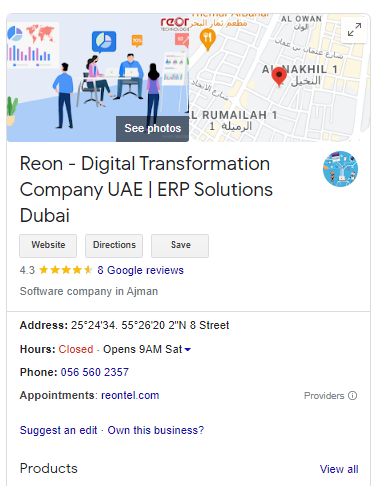 Set up your Google Business Page
Business page is the most useful tool to manage online presence of various businesses and organizations across Google. Setting up your Google Business profile is an easy task. The only point to remember is that one must complete the profile to achieve desired results. By verifying and editing your business information, you can help customers find you and your services in Google Business listings. Customers can even ask many queries regarding your business services within Local listings. By this means, you can also be places in front of Map listings too.
Include a Map
Since you are a local service provider, customers need to visit the store physically. In such a situation, a map on your contact page can help them find their way easily.
This clever move shall help you rank and take the customers directly to the store. Also, this creates a trustworthy impression of your local business in front of prospective customers.
But there are few more criteria's to rank high on a Map such as:-
a. Include Keywords in Your Google My Business Listing Description and Include Links in it. If you have not developed any website for your business, hire the best web app development company to user friendly websites for your personal and business requirements.
b. Use file names for images. While doing so, Google not only crawls the Title of the page but also the image file name as well.
c. Choose the category very carefully which properly resembles the nature and behaviour of your business.
d. Add Opening and Closing timings of your website. By mentioning this, the customers will be much aware of your availability whether off line or online
e. Provide a Permanent Address for your business. There are chances for the customers to come to your office and discuss about the services. So by providing correct address helps your customer reach you without any delay or problem in finding you.
f. Provide accurate website address and Phone number on your Business Page. Phone calls are the easiest mode of communication with the customers. By checking your website address provide, people comes to know more about the services you are providing and if in case, they can reach you directly without any delay in the phone number provided.
g. Ask for Reviews from customers. Your customers can review your website by providing positive or negative reviews. By gaining maximum positive reviews, there will be an increase in your Google search rankings. You must also respond to all the reviews whether good review or bad review received in your website.
h. Optimize your business website and make sure all the information's provided are complete and correct.
There are also certain other Criteria's to rank your website in Local searches such as:
Use your specified Location in Title Tag, H1, URL, Content and Image Alt Tags.
It is always always ideal to use keywords in H1, URL, Content, Image Alt Tags and Title tag of your website for better Local SEO results so that your website will be visible to others.
"Ex: "REON TECHNOLOGIES – Best SEO Company in Dubai "
Create a Blog
Blogs are the most important element for any websites. So writing informative blogs regarding detailed services and products are the good ranking factor so that you can focus on more relevant keywords in different pages. Also by including more search terms in a website, the ranking of the website is seen increased in Google searches.
Embed a Map on your Contact us Page
Map implementation is one of the most important Local SEO tips every SEO professionals recommends to have in your website. By embedding MAP in your Contact us page, there will be a great exposure of physical presence of your website for your customers to reach directly to your store/website.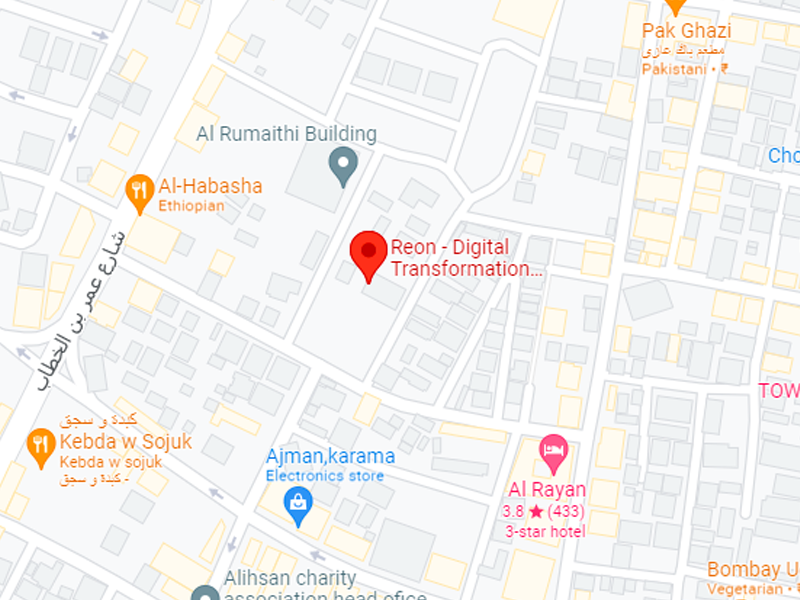 Use Meta Descriptions Strategically
Meta descriptions are a doorway to websites i.e.: they provide a complete overview of your webpages and if we optimise it properly, you can increase your website CTR. So we must make a practice of creating better Meta descriptions for Local SEO visibility for a long term marketing success.
Improve your Website Speed
A website speed is defined as how quickly the website responds to web requests. Fast loading websites always perform better in Google searches than any other websites as the user experience of such websites will be high. So speed up your website page loading time by optimising certain factors.
Design your website for Mobile Search
There are certain factors underlying the scenario like: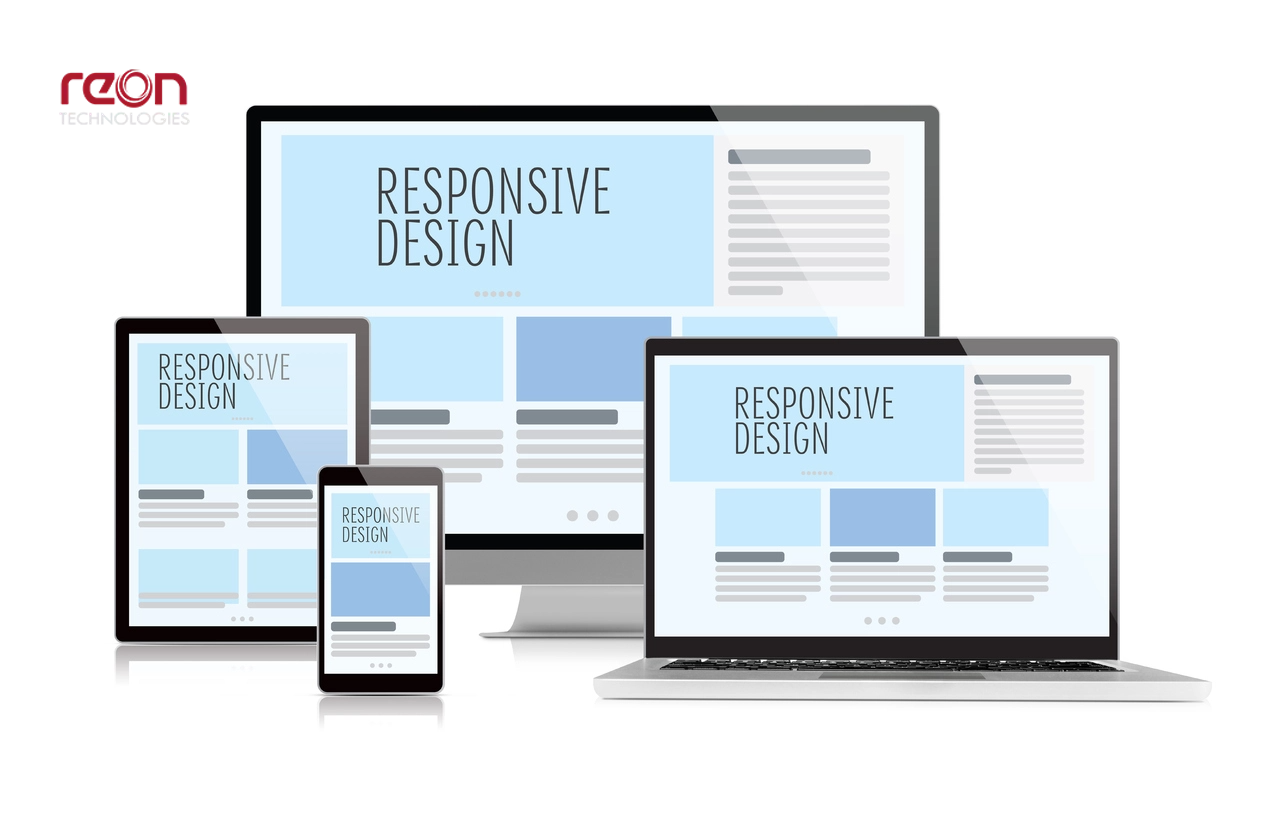 a) Make your website Responsive - A website must be well functioned to load in all platforms. Researches have proved that nowadays searches are made mostly from Mobiles than computers. So it's very important to choose a design that woks in all gadgets.
b) Create Accelerated Mobile Pages (AMP) - AMP is an open-source custom web development framework to speed up the loading time of website pages on all mobile devices. An AMP is very important for your website due to:
Webpage speed is a ranking factor of Google's mobile indexing criteria
A second delay in webpage may decrease conversion by 7 %
c) Reduce Unwanted Contents - Unwanted and unnecessary contents in your website decreases the worth of your websites and thus increase the loading time. So old blogs and web contents previously done and those does not have any impact in recent technologies and services should be removed or replaced with new one.
Apply Local Link Building Strategies
Backlinks are the essential elements for website visibility in searches and progress in rankings. Ranking a website is not possible without doing any link building activities.
Do Local Citations on Business listing Sites
Doing Local citations are always good for your websites in getting a better local exposure. Mention the Name, Address and Phone number of your local business in local business directories, websites, apps, and on various social platforms you are doing submissions with. By doing this, your local rankings will also get increased.
Analyze your Competitors
To maintain a stability in this tough competition era, it is always a must to know your competitors or opponents strength and weakness. Along with this, you need to analyse those links that are common between you and your competitor. What are the main links they are provided for link building activities, sort that links your competitor have but you lack and submit your site in those links.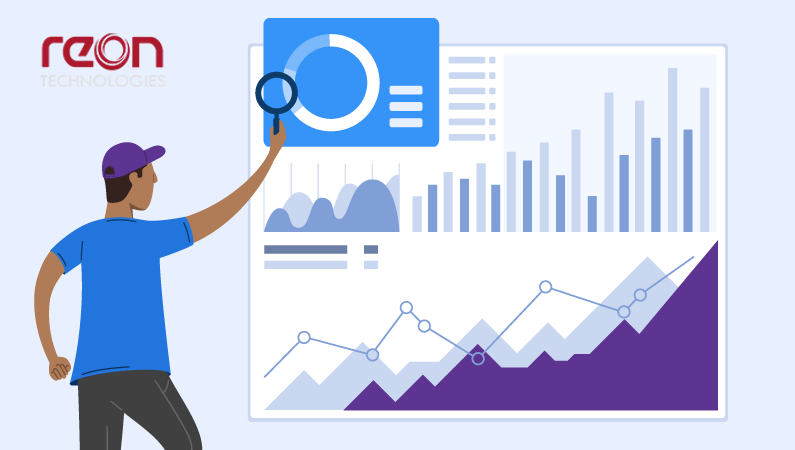 Be a Sponsor of your Local events
"Popularity gains Visibility". The idea is just simple, in order to enhance your business locally, you have to be popular and it's a highly essential fact. The best way to be popular is to sponsor local events. You can also take part in social activities and thereby get in touch with socially active individuals.
Get Local PR Outreach
PR Outreaching is the best way to brand your company. You can contact various publications and provide them articles of your business to publish. Today majority of the articles are the result of media outreaching.
Be Active on Local Forums and Q/A Platforms
Join various local forums and Q/A platforms. Nowadays there are many instant platforms to offer you the same. Give more and more interviews. All this can increase the popularity which in turn will increase the organic traffic.
Be Active on Social Media Platforms
Social media is a vast platform to get connected with various connections. Moreover this is the most common way to promote your business websites without any barriers. Facebook is the most common and widely used platform to promote business websites. Also you can make use of other platforms like Twitter, Instagram etc. where you can share the link of your business websites
Above mentioned are some of the tips and tricks to improve the organic search rankings for your Local Business Websites.
Experience the improved and desired rankings for your business website by professional SEO services in Dubai. We are the best SEO Company in Dubai, UAE offering professional and affordable SEO packages for all types of businesses.
Reon Technologies is a complete Digital marketing services company in UAE. We offer best digital marketing packages for various business in UAE and abroad. With us, we help your business grow faster than ever.
Contact us today for any questions you may have.
Analytics / Marketing / Technology