02.05.2022
Apple Extends Deadlines For Developers to Update Their Old Apps From 30 Days to 90 Days
Did you know that Apple had recently changed its App Store rules to remove apps that have not been updated for a substantial period?
Apple said that dropping outdated apps will make new ones more discoverable and ensures that the users can enjoy using them optimized for its latest software and devices. There are older apps that do not work well on the latest generation of iPhones, Mac laptops, and tablets anymore, delivering a subpar user experience.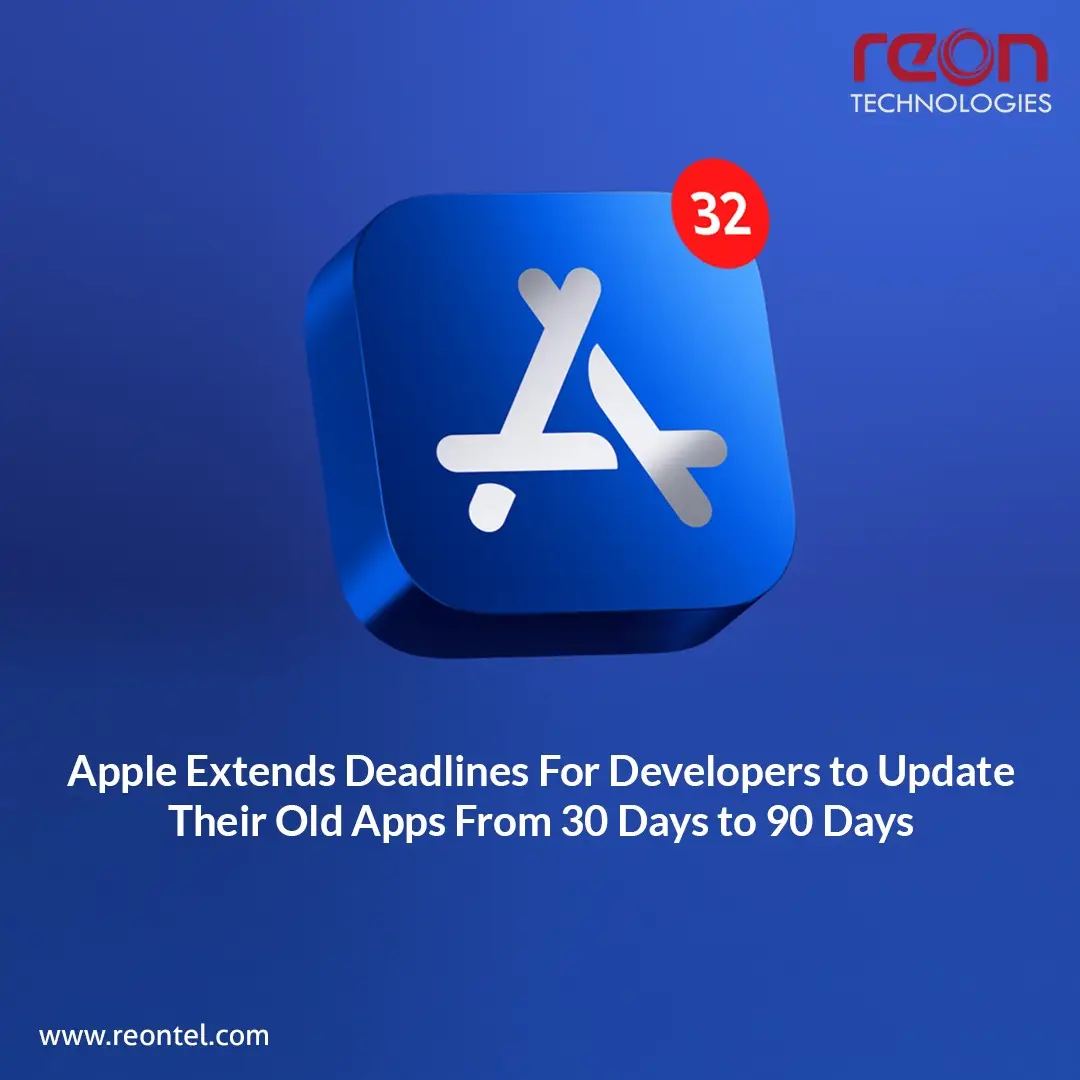 And this led many developers to express their dissatisfaction since their apps do not require regular updating to function properly. And they had raised their concern.
And now, Apple Extended The Deadline For App Update Apple has responded to the developer's concern, that those developers who receive the email about the app not being updated, will have 90 days instead of 30 to update their apps if they want to keep them on the Apple App Store.
Users will get to keep apps already installed on their devices even if they end up getting deleted by Apple. Developers can also continue earning from them through microtransactions.
The tech giant said in a statement that it would only send removal notices to developers with apps that have not been updated since 2019.
It seems Apple is only interested in keeping apps that are still relevant and popular.
Analytics / Marketing / Technology